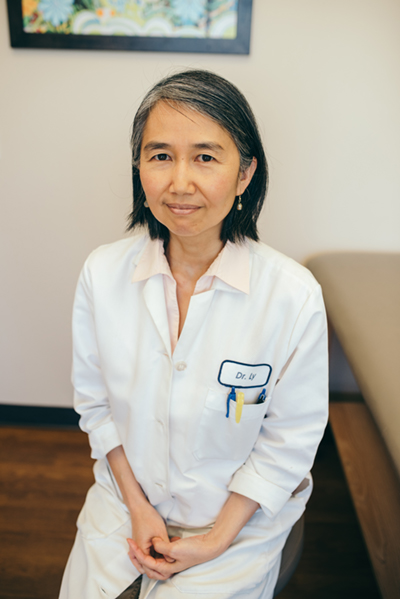 Dr. Jessica Ly has been practicing internal medicine and pediatrics since 2000. She is board certified in both specialties. She received her undergraduate degree at Cornell University and went to medical school and residency at Loyola University.
Dr. Ly strongly believes in preventative medicine and encourages her patients to do the same. She believes eating a healthy diet, exercisng daily, and balancing the stresses of life are essential to good health. Dr. Ly prefers to avoid medications when possible but understands they are indicated when conservative interventions fail.
Dr. Ly prides herself in being a good listener to patients and feels it is essential to educate patients about their medical problems. She also expects her patients to put their best effort in their own health, and as well, be proactive with their well-being. She is approachable and has a good sense of humor.
Dr Ly enjoys providing care for young patients as they journey into adulthood. She also enjoys interacting with older patients since they frequently have interesting life experiences they share with her and respects their changing health priorities.
In her spare time, she volunteers regularly at the Free Clinic of Southwest Washington. She enjoys travelling and learning about different cultures. She also enjoys the outdoors, exercising, cooking and spending time with her family.